Planning Your Dream Trip: Where to go in Myanmar​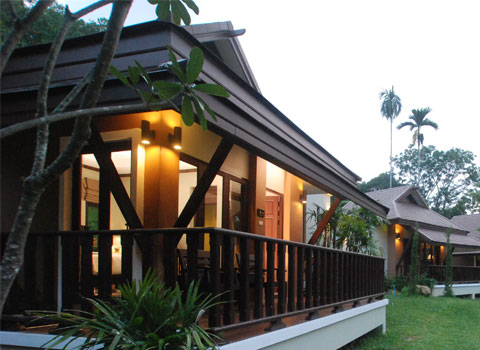 Myanmar is still considered one of the most undiscovered destinations in the world even with the crazy amount of explorers these days! If you're planning on making Myanmar your next place to visit, hopefully this guide will inspire you and help start to plan your trip.
Visas in Myanmar: What You Need to KnowA visa is needed for entry into Myanmar, unless you are from one of the 7 exempt countries (Thailand (by air), Philippines, Vietnam, Cambodia, Brunei, Indonesia, Laos) and only traveling for up to 14 days. You will need to apply for a visa ahead of time as you won't be able to apply for a tourist visa on arrival! An e-Visa allows a single entry up to 28 days where you must arrive via specific airports. However they can be issued within 5 working days (includes a fee) and are valid for 3 months from the date of issuance.
Getting Around MyanmarMyanmar is renowned for being difficult to travel around once you are there. Although the bus is a less expensive way to travel if you have the time flexibility, internal flights are the safest, quickest and most reliable option.
Popular Routes and What to SeeMandalay | Inle LakeTravelers flock to Mandalay mainly due to the amazing experience that is Inle Lake. The large shallow lake is largely occupied by floating villages and the Intha people who live there. Local fisherman will be out most of the early morning with the sole purpose of posing for a classic fisherman snapshot. In the same time, you will get to witness the local tribes people going about their business. Boat rides are plentiful here and vary in price. They are often around 10.000 – 12.000 Kyat ($8-10) for a half a day tour including a visit to the floating market which is apparently rare. Surrounding areas such as Sankar village and the nearby Thanking pagoda are also spots to see as hiking is popular around this area.
BaganThis city is full of the largest Buddhist temples, pagodas, stupas and ruins in their thousands. An archaeological zone, the shape and construction of each temple has a spiritual meaning which is very significant in Buddhism. As each temple is sacred to the Burmese don't forget to dress modestly and respectfully, that is no shoes and making sure your knees and shoulders are covered.
KawthaungKawthaung is a beach town right at the southern tip of Myanmar. This is a top spot for different crowds as it is a base for traveling to smaller islands. For scuba diving and other sea activities, Khayin Kwa, Myauk Ni and Salone Islands are very natural and untouched spots. For something a bit different, Maiwun Village has a small waterfall and hot springs to cleanse your inner soul and have a little splash about. Weirdly, Thahtay Kyun Island is probably the most well known and visited island, purely because of the Andaman Club Resort Hotel, the only international gambling casino in Myanmar.
Source: https://www.adventureinyou.com/myanmar/guide-to-planning-your-trip-to-myanmar
​