Myeik (Mergui): A Seaport where You Can Have Super Fresh but Cheap Seafood and other Famous Local Dishes in Myanmar​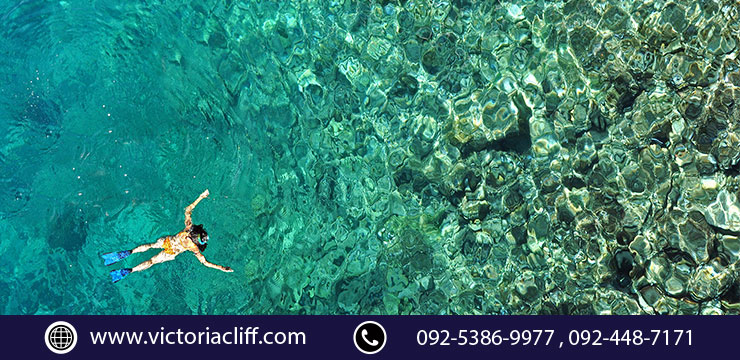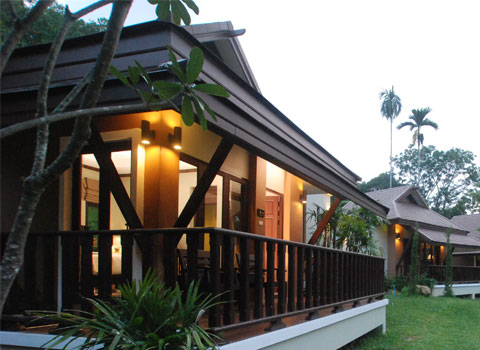 Myeik is a city in Tanintharyi Region in Myanmar, which is located in the extreme south of the country on the coast of an island on the Andaman Sea. Estimated population was over 209,000 in 2010. The Singkhon Pass, also called the Maw-Daung Pass, is one of the international cross-border checkpoints. It is easy to miss out on the most popular sights or food in Myeik, especially for the first-time tourist in Myanmar.
The Great Food of Myeik
You can get a great food scene of Myeik, which is different from anywhere in Myanmar.
Fish: Myeik is a major fishing port with a wide variety of fish like rays, squid, sharks, eel, and oysters, and of course in all sorts and sizes. Moreover, the market is a testing ground for all kinds of sea creatures and the other local treats and threats. Just next to the fish market is dedicated to drying of fish. A wide variety of sea life is filtered and salted by the neighborhoods charismatic people.
Rice Noodles: Myeik's traditional rice noodle dish, Kat-kyay-kite, is lovely and cheap. These food stalls or restaurants can be found anywhere, along the main streets or in an alley. A chef, a big wok, and some plastic chairs and tables often give away their presence. You can do self-style of noodles with meat, seafood and greeneries, or just a simple eggs and dried shrimp combination to your own taste.
Snacks: It is said that three meals a day is healthy, but you will definitely want to have more while you are in Myeik. There is a cluster of snack shops selling tasty snacks from afternoon to sunset in a small side street. They are going to be a whole new meal.
Things to Do in Myeik
Toddy Bar: As the afternoon of tropical Myeik is hot, chill out and let your body food processing systems do its job in the toddy bar, which is on the lake's shore.
Dinnertime: Just north of the centre, a few beer stations are there to serve excellent seafood, barbecued fish, crab salad, oysters, king prawns, lobsters and more with popular Myanmar Beer by the friendly owners.
Edible Birds Nest: It is one of the most fascinating things in Myeik. One house on the Strand Road has become a natural nesting house for the sea swallows. You can peak inside that house to see the birds nesting in the ceiling.
Crab prison (Soft shell crab farm): After you put a crab in a small cage for 45 days, its hard shell is lost. It is more valuable as they are bigger and have more eatable parts.
Thein Dawgyi Pagoda: This is a magnificent pagoda by itself and it allows for a mesmerizing view from all directions.
Moken Islands: The Surin Island is the home of Mokens who are indigenous people lived in the Andaman Sea for thousands of years.
Thayaw Thahan Kyi Island: You can have seafood for lunch from the beach-side shops on this island.
Sources
https://en.wikipedia.org/wiki/Myeik,_Myanmar
https://www.pronititravel.com/7-exotic-places-to-visit-in-kawthaung-and-myeik
https://wewantadventure.com/2016/02/27/myeik-the-food-walhalla-of-myanmar
​
18-victoriacliff_com-HMKK